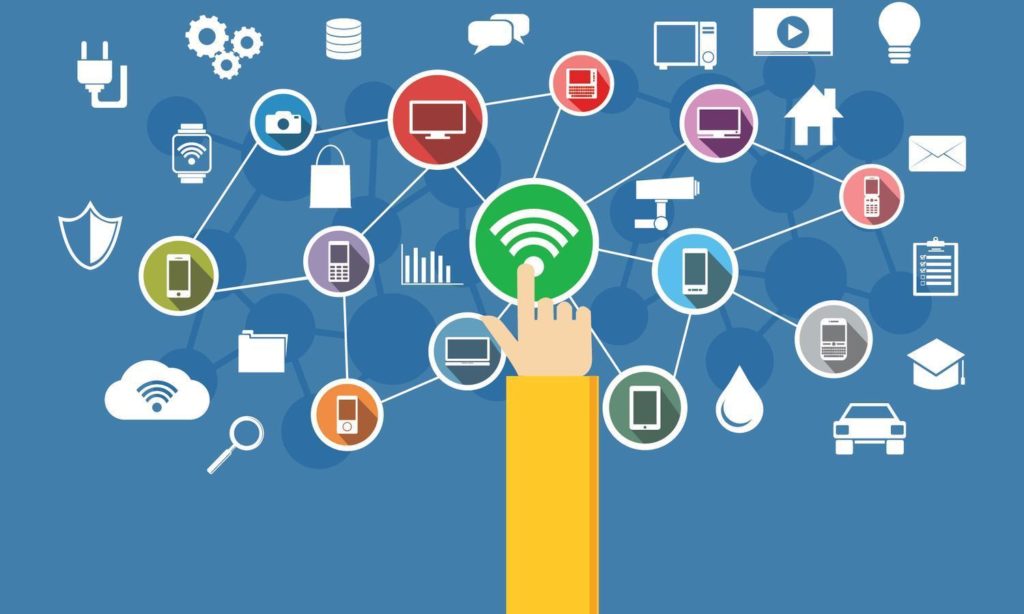 We offer
We offer data and voice services to individuals via a high tech wireless system and fibre optic cables. We believe in providing true speed and bandwidth at all times. Check out our packages.
Currently servicing
We service the following estates:
Blue Mountain Village

Groenkloof Retirement Estate

Mont Fleur Estate

Cherry Creek Country Estate
Please contact us if you are a business or an individual outside of these estates to check for coverage.
Want to join us?
Contact us by clicking here.


Building a house?
Make sure you meet all the requirements when building your house. Click on the checklist below to download the site survey form.